EDI Module
If you've been struggling with EDI, CLI has made the process easy by developing our EDI module following ATA ASC X12 Standards. In addition to the reliable (and popular) version 4010 documents, we support many other versions (ex. 3020, 3040, 3050, 3070, 4020, 4030, 4060). Our most popular transaction sets include 204, 210, 211, 213, 214, 820, 856, 990, and 997.
CLI's EDI module utilizes user-configured values to "map" Specific EDI codes that are transmitted to your partners (and customers).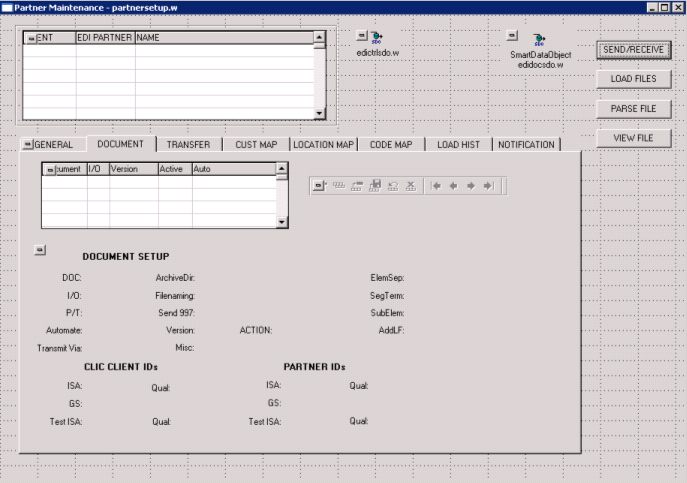 Highlights
Status updates and notifications can be sent to partners automatically.
Updates can be tailored to meet the needs of each partner.
Configurations can be controlled by the users.
User controlled scripts allow you to transmit and retrieve files from partner sites on an automated schedule.
Allows import of 214, 204, 211, 21, 820, 997 documents from carriers/customers.
User control allowing you to configure or add new transaction types, with a choice of EDI versions, and a variety of partner connectivity options.
Our Electronic Data Interchange (EDI) allows for better management of transactions, user configurations, & documentation. Find out more by connecting with a CLI representative here, or send an email to sales@carrierlogistics.com.